Emptiness
August 25, 2010
Can you hear me calling you? From the place I'm falling through?
You don't seem to care, you don't seem to hear
*****
Now how have I gotten here, so far away from hope?
Maybe you pushed me away, burned the escape rope.
Hesitate before you speak, why don't you think it through?
Cuz you're tearing me to pieces, no matter you do.
*****
Cuz I'm falling through and calling you
But you don't care or even hear

CHORUS:
You feel weak, you feel numb
This emptiness near your lungs
Your heart is broken, shattered to pieces.
Falling far away from light
In the distance, dark but bright
Too far out to reach it, close to touch but can't keep it.
You've got no choice but emptiness.

Falling through, calling out to you
******
Keep your lies like you keep your truths
It's no use, your burning through
Everything I've ever known.
People stop, people stare
God, you don't know, not aware
Not even close anymore.
******
Don't seem to hear, don't seem to care

REPEAT CHORUS

I'm falling through, calling out to you
But since you don't hear or care
I'm drowning now, falling faster
And I'm done with you, I swear

REPEAT CHORUS

[softly] falling through, calling you…………….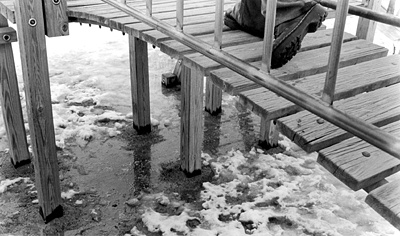 © Rebecca S., Marblehead, MA