Wedding Bells
November 29, 2010
Dark brown eyes hide hurt
lies you'll never tell
but here you are
listening to the chime of your wedding bell
those dreams never got you far
I wish I could tell you
he's not the one
I wish you knew, what I do
I see your tears, but are they of joy?
what happened to the girl I knew
she'd never marry that boy
you deserve so much better
a man that will be your prince
but I realize you've been blinded
blinded by his lies, it doesnt make sense
I've been here for you all these years
but I've never minded
now you're at the alter
saying your vows
I wish that you would falter
there's nothing to do now
resigned to your fate
this isnt how it should be.



.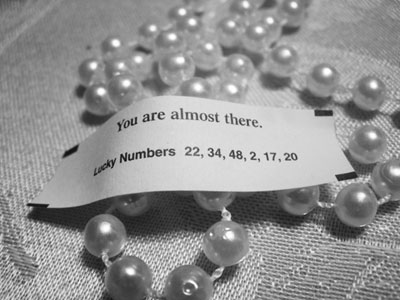 © Elizabeth E., Elmhurst , NY