No One Even Knows
January 30, 2011
I sit in the corner
as he walks by with her,
I sit there and watch,
and he doesn't even notice me...

And I wonder who he is now.

He's without me
and I am lonely.
We used to be so close
but I'm not the girl he chose...

And no one even knows,
How I feel...

I'm alone
and he is with her.
I stare at him as he stares at her
and I don't even know what to think of him anymore...

He left me confused and broken
with my words left unspoken.
He will never know though,
I thought I might have loved him
but he will never know.... (ohh)

Cause I am sitting here
as he walks by with her
I'm thinking about what could have been.
But he will never know how I feel about him,
Cause he's too wrapped up with her...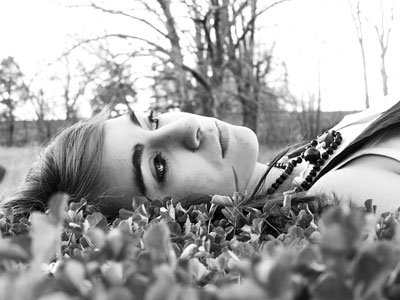 © Jasmine R., Bourbon, MI