Flowers on the Lake
May 10, 2011
Drifting by without a care in the world,
Heads up full bloom,
The flowers on the lake mesmerize me;
For they know no the joy.
How something so small
Brings exhilaration to the world at large:
Give me a moment let me forget
About all the worries that I will always regret
For the pain of loss knows no boundaries.
But as I watch the flowers floating by
Simple, innocent, heads held high
I wonder what we are all living for?
If we are all running towards some unseen goal
We fail to realize what's dear to us.
O'er the boughs of the rainbow and beneath the shadows of hope,
Somewhere lost in between is our ability to appreciate, to love.
So when I watch the flowers moving,
I want to move with them into a world of chance.
Where my dreams aren't shaped by others but by the beauty of letting fate decide,
Where my life isn't for a purpose and an overwhelming need to fulfill it,
But is left to serendipity in a world of luck.
Why can't we believe in what doesn't exist?
So many questions but no answers,
I ask the flowers on the lake.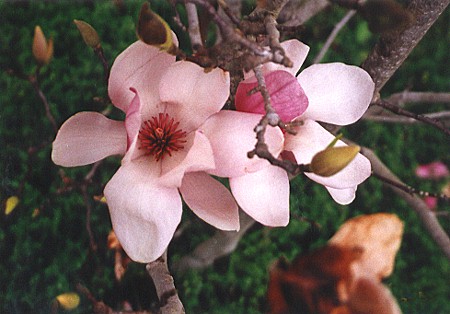 © Callie B., Destrehan, LA