Goodbye John
June 26, 2011
CHORUS
They told me so, you're not the one!
They told me so, now we're done!
You're a liar, a cheater, and so much more!
You're a sigher, a beater, you've started a war!
All the fighting and the yelling is over,
Now I don't have to be sober.
They told me so, and now you're gone.
They told me so, goodbye John.

Verse 1:
When I see you,
I realize it's time for a breakthrough.
I may run and hide,
But at least I'm not kicked to the roadside.
Hanging with my friends,
I know how this ends.
I'll forget about you one day,
But I guess it's not today.

CHORUS

Verse 2:
Partyin' all night,
We've locked ourselves out of sight.
This is what friends are for,
They have just the right cure.
Tonight I don't think about you,
Tonight I say adieu.
Dancin' with other boys,
Hollering to be heard over the noise.

Well what'd they say?

CHORUS

Bridge:
Walls falling down,
My smile turning into a frown.
Splatters of red on the walls,
And everything falls…
Sitting out in the rain,
Trying to erase the pain.
Failing to erase the pain you left behind,
I'm starting to unbind…

CHORUS (revised)
They told me so, I already knew this would happen.
I just went with the flow, you drove a hard bargain.
I was falling down, and you helped me back up.
I was coming unwound, you helped me holdup.
They told me so, but I didn't listen.
They told me so, and you left me broken.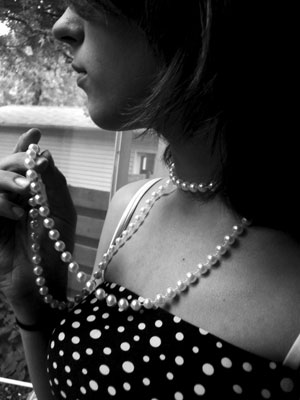 © Elaina V., Canton, OH