5 Feet
May 5, 2011
5 Feet
Your just five feet away
And I've got nothing to say
Your beauty is so intense
It's makin my body dense.

Maybe I'll linger for awhile
Because of your beautiful smile
You brighten my day
By the words you say.

Your different with your friends
But you always make amends
You strum your guitar
You are never very far.

Tucking me in at night
You make me feel all right.
Let me go never
And we can live forever.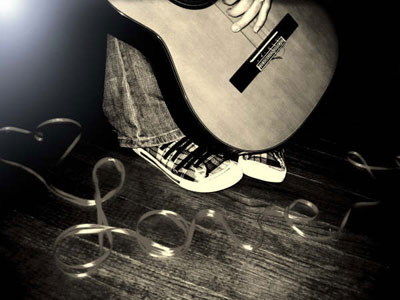 © Leah C., Grand Island, NE