Our Time (Little Old Us)
January 22, 2012
What's on my mind?
Wow, I don't even know.
The world is, I guess.
Our world of tomorrow.

These forthcoming decades will be us children's alone,
And I pray we can handle them once we're all grown.
The leaders before us did mostly alright.
Sure, the majority of minds could be clouded at times,
But some clearer heads later showed up to guide.
And there, my dear friend, the root of my concern lies.

You see, I worry we lack that minority,
of the brave and the strong ones that don't quite belong;
of the groundbreaking ones that roll up their sleeves.

I worry that while waiting for this world to change,
We'll let the Earth slip out of order, and we'll strip it of its grace.

But all is not lost, I suppose.
We have, after all, backyard heroes.
We have faith, the voice of reason,
An example to go by.
We have blueprints set in place,
And the true intent to try…

I pray we have up-and-coming angels around,
Because we've sure as heck got all our work cut out.
The twentieth century is tough to follow up,
especially when the next act's up to little old us.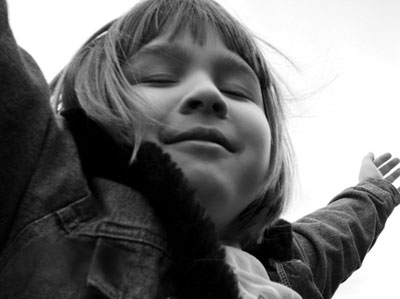 © Morgan C., Fridley, MN