The Dance With Fredom
March 29, 2012
Have you ever noticed?
That love goes unnoticed
And that it isn't all right
For people to fight
Please understand
That I do have a plan
I know I am not much
But I do pack a punch
Anyone want to be free?
Come on and follow me!
We will be wild, we will be free,
We will be whatever we want to be!
Just as long as there is you and me
I know we will be free!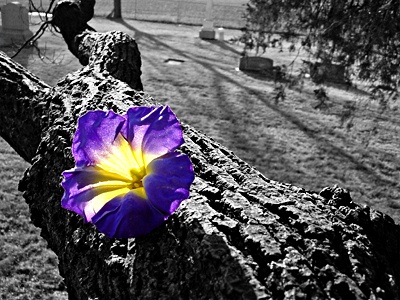 © Greg K., New Lenox, IL