Never Thought
June 25, 2012
Now think,
you're stuck in a corner,
wanna get out its so blue in here.
Precious time of yours,
now u dont feel like wasting anymore...

Wooho!

now think,
your getting a feeling to roll,
like you never had this one before,
but your mug is filled up,
you've lost some weight,
now time to go speed,

wohooo!

Now think,
your baby with somebody else,
point it out,
u don't like to share,
but tell you what, this is funny,
somebody better is maybe knocking your door!


Never thought like this before!
Yes I never thought like U before!
Gracias moving Illusions...
never thought like this before!!!!!!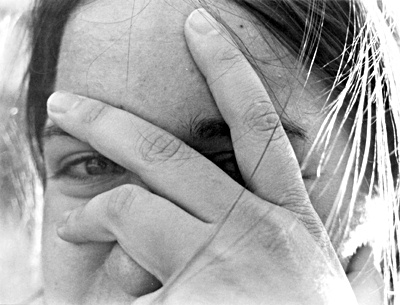 © Claire E., Bethesda, MD