Carpe Diem
June 30, 2012
I woke up this morning and turned on the news. Someone had killed six men.
This cold blooded monster, this heartless demon had ended everything they could have been.
It just goes to show that if you don't seize the day, you may never get the chance again.

I watch as my life passes by, and wonder why I'm not living it now. What if there's no life after this?
I shuffle through the daily grind, and in my mind, I try to figure out why I'm not making the most of my existence.

Take every chance you get, and never look back.
If you're living in the present, then why focus on the past?
Savor every second and make every moment last.

Your life won't last forever, so make it one worth living.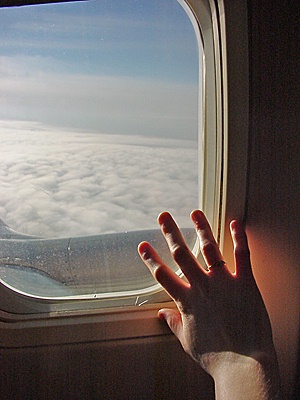 © Greg K., New Lenox, IL