This Industry
August 9, 2012
A money hungry coward,
That's what's behind what you claim to be.
You sit there, feeding off artists success,
And think that nobody can see.

Well some of us see past the lies,
Of this broken down industry.
You claim to support your big names,
But I find that hard to believe.

All those people out on stage,
worked hard to get where they are today.
They pour out their souls, but it means nothing to you,
you're just looking for ways to make pay.


This is still a work in progress, just looking for opinions.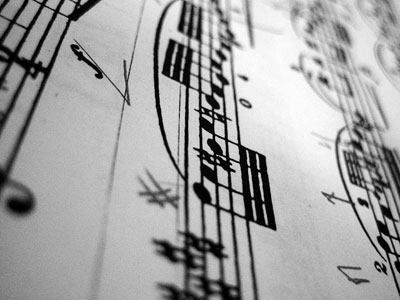 © Kimberly C., Houston, TX