I Feel So Guilty
November 27, 2012
The truth,
The lies,
Leave it all behind,
Do not be sad,
And do not cry.
Just remember,
We were fine.
She was your friend,
She was your mate,
But remember,
Your certain fate.
You didn't know the truth,
You didn't know the lies,
But one thing you really know,
Is you left it all behind.
The lies you saw,
You thought were truth,
Hurt you more,
Than you ever could.
No cut could ever make you cry,
More than she had made you weep,
And no death of your dog,
Could ever make you kill yourself.
I had never meant to make you think,
That leaving it behind,
Was leaving everything behind,
You shouldn't have done this to yourself,
So now I stand here by myself.
I feel so guilty,
I feel so cruel,
I should have just said for you to move.
But one that stays in mind,
Was you left it all behind.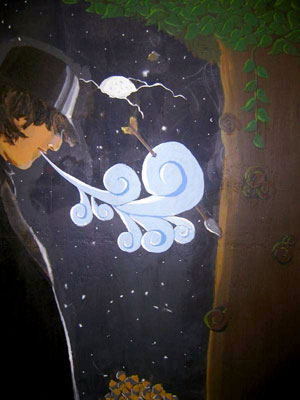 © Dean W., Hinesville, GA