No One But Me
March 5, 2013
I saw a little girl, head hanging low, I asked for her name
She said I'm no one; that's when the tears came
She asked who I was, if someone sent a spy and if so, who?
I told her, "Oh I'm just a girl, just an ordinary girl like you"
I couldn't see her face, but in her voice
You could hear how this little girl ached
She must have been around seven or eight
Her weeps hit my core and kind of made me stutter
I asked, "Little girl it's late, where is your mother?"
She he wasn't here, but then where could she be
But I guess those facts never minded to me
I took her fragile hand, skin so fare and white
Asked her what was wrong, if everything was alright?
At first she hesitated, but then began to explain
Why she was crying, why she was in pain
She told that her daddy left without a sign
I reassured her it was okay for so had mine
A voice full of sorrow, she screamed, NO! YOU DON'T UNDERSTAND
And with so much hurt, clenched my hand
She said I'm not beautiful, I'm so pale and my hair is too dark
Then she turned her wrist and showed me her marks
She went on with her story, deep breaths in between
She told me that she saw things a little girl should have never seen
She told me what they would say and all the things they would do
Children are supposed to be angels, but sometimes they can be so cruel
A child so young in agony, so misunderstood
All her life it's been if I could, I would
The room suddenly was dark, only light on her...
Time paused for a moment; neither of us said a word
And when I stepped back, oh you wouldn't believe
I was looking into the eyes of a little girl that once was me....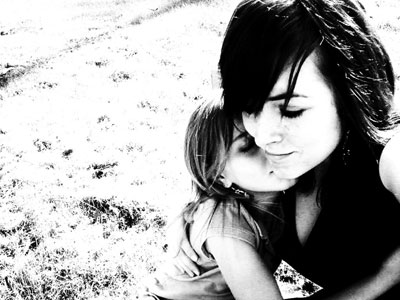 © Anna K., Portland, OR