Halos and Demons
July 18, 2013
It used to be so easy. Smiling and laughing.
The painted on smile is starting to fall away.
So fly, fly away. While I flip the page.
While I contain the regret, follow the trail, and bottle up the rage.


What if the sun is really just an angel's halo?
Waiting to take my hand and lead me to safety.
God knows I'm going nowhere here.
So take me to the land where there's nothing to fear!


Paralyzing blizzard of howling waters.
The birds all cry, trapped in a nest.
How horrid it is to see so many lives go to rest.
To watch the perfect garden sink.
To watch the scenery melt again.
This is the plight of the mad.
The plight of the insane.


What if the sun is a demon's hellfire?
Waiting to drag me to perpetual cries?
What if one day, the sun will take over?
No more blue left in the skies?
God knows I'm doing nothing here.
Why would he forsake me if I wasn't on my way there?


So here I sit. Painting on my feelings.
So, God, if you are really there.
Please help me, please help me, please help me repair.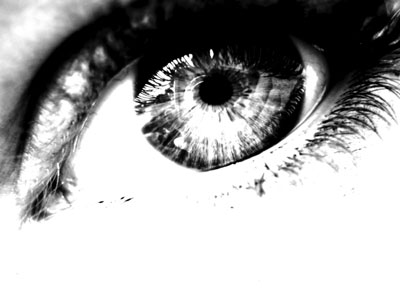 © Lauren S., Reading, Berkshire, UK