Rising Dawn
July 18, 2013
How pleasant the arrival of the sunshine heals.
How seldom I experience how this grand light feels.
It washes away my tears and my woe.
Pure joy runs through me the warmth washes over.
I throw away my masks, and the song escapes my lungs.



How wondrous! How beautiful! The breathtaking day!
Illuminating my eyes as I discover this world!
The glory and wonder of the sun unfurled!
As the tears wash to nothing I can't help but see.
Oh, this is a new dawn, a new horizon for me.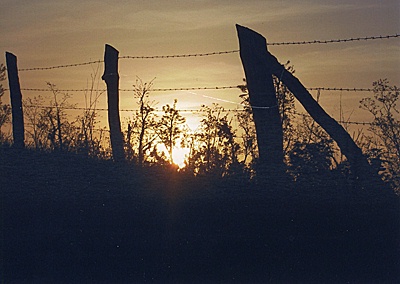 © Michael T., Letart, WV