Swarm
July 24, 2013
Paint me a prairie, a dear sweet meadow.
Where the flowers break the chains.
Turn on the lights to ward away my woe.
Here we are again, sit with me as the moon wanes.
Above kings and queens arise the requiems.
Watch the perfect and perforated shine like gems.
Water from the winter seeping into the sun.
Circling and circling, how wonderful, everyone.

The rapture feels so close, and sorrow leads the march.
But the frozen lie broken, offering their heart.
Waiting for lights to flicker, to disappear.
To follow the mirrors and smoke.
Embrace the shadows, embrace the fear.
The voices suffocate you, they fight, you choke.
Saviors on kings and the beauty of love.
Flying on wires, waterfalls, and doves.
The tensions are high, and the light is so warm.
Join the machine, join the swarm.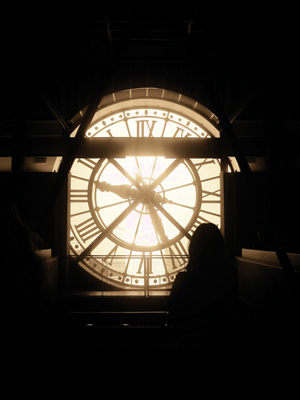 © Treza R., Kalispell, MT