Requiem of the Loveliest Passerby
August 12, 2013
I traced the frame of the still lives.
I'm so ashamed that I gave up the whys.
So much time wasted, we all live to die.
Standing in the room, they call it suicide.
Hearing me cry out, looking at the pew.
So many gazes like shooting stars to burn.
Dancing to the ballroom with a view.
Pages turning as they glide back to earth.
Knees touch the ground as the tears are finally found.
As you abandon the unknown abyss.
It's okay because beyond lies the blessed sound.
Glass eyes show you nothing but delusions of bliss.
Many look up to you, even time you can defy.
So here we sit at the requiem of the loveliest passerby.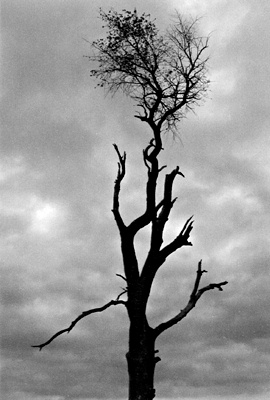 © Cassie H., Carmi, IL