Drake in my words...
November 2, 2013
Got my sweatpants, hair tied.

Some good w**d , white wine.

Tryna be with somebody,

that tryna be somebody else.

Err'day Err'day,

you could do better.

I still feel the same.

Outta the way,

when i shoulda went home.

When you're ready,

just say you're ready.

Just hold on.

We're going home.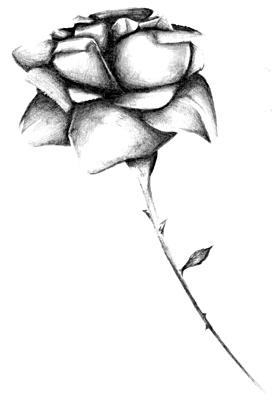 © Yisrawayl G., Philadelphia, PA