Monotony
March 19, 2014
Falling down again to
get up and learn to fly
Monotonous passion
In monotonous fashion
Monotonously asking why

Why open the music box
if the tune stays the same?
Why write a song again
if it will just never change?

How much longer must I create?
How many times have I told myself
that it is just too late?
All the days wasted on the same old rhymes
No past, no present, no future, no signs.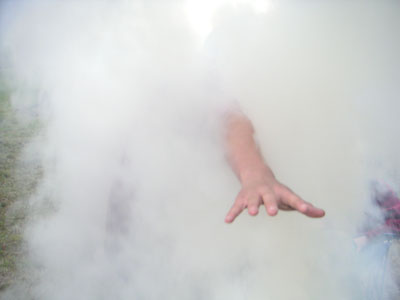 © Garrett M., Port Angeles, WA