Purgatory
April 2, 2014
Numbness eternal is rapping at your door
Will you answer?
Will you answer?
Kiss the wound where it's most sore.
Tides postpone the races
Pale grasses' discussion soon dies out
The birds' messy cacophony loses track, loses count
Waiting for the grand resume and a blinding epiphany
Nullifying time, calendars are mystery
What a shame, such a shame, such a sad, sad, story.
I tell you, no one smiles, no one smiles in purgatory.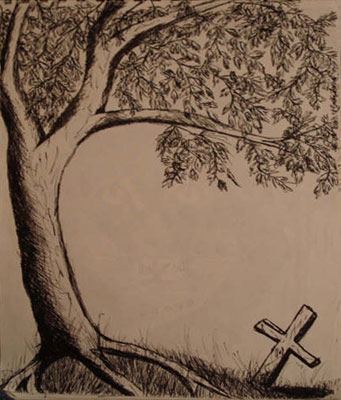 © Courtney K., Bethel Park, PA