The Words I Could Never Say
May 6, 2014
Everything is better; the stars could not shine brighter, as long as I'm with you.
I know that there is beauty in this mess.
Everyone is affected; don't you know you're my perfection?
And that's all I need


I could never tell you that I miss the way you smile and walk on by.
And I could never say that I will always be there to make this right.
Even though I know I did you wrong.

So tell me…

Will you believe? Will you put your faith in me?
Will you trust? Will that be enough?
Or will you walk away?

Will you try? Will you hold your head up high?
No matter what they say.
Or will you walk away?

Hold these words that I could never say
And store them in your pocket. Keep them safe.
Save them and don't them float away.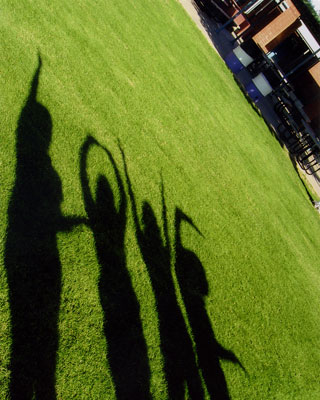 © Lindsay - Elese G., Phoenix, AZ