Elizabeth
May 9, 2014
You were there.
You were there when I wasn't.
The view of my memory might be obscure.
Oh, how I wish that all the putrid were pure.

Elizabeth.
What's the view like from up in heaven?
How was your meeting with God?

Elizabeth.
Have you forgotten all about me?
Cause I just can't do the same for you.

Observe, if you would
A little boy.
One who just couldn't believe.
One who could not take the news that he heard.
It must have just been a mistake.
Because what have I done?
To be alone?
Like a drifter in the desert.
What have I done?
To you, God?
Why'd you take
A piece of your grace
Why must you take her away?

Elizabeth
Can you hear me up there in those clouds?
Elizabeth
Cause I can't make out what your saying down here.

Elizabeth
Won't you join me and sing like we did when I was young?
Elizabeth
or will my tears just flow again when they have all been sung?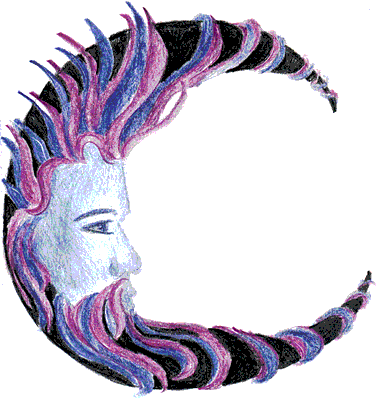 © Vanessa M., Glendale, AZ