Heaven's Caged Bird
May 29, 2014
You
You spent the years
Telling others of the times
But your
Your time has come
Time for your words to carry you home

and the people
of the people
Oh, how the silencers
turned upon themselves
when phrase upon phrase
told of the overrunning river
of oppression

As I look up
When shall I wonder?
How long the journey's been?
The journey from under?
I wish you the best
Wish you the best of luck
Knocking on the pristine gates
"Gimme my halo"
"Gimme my halo"
"Cause I've already got
my wings."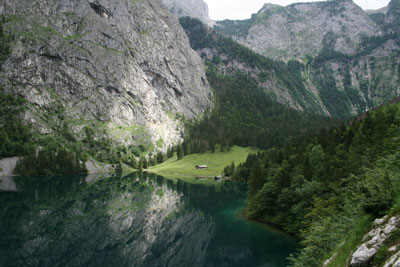 © Lucy A., Strafford, NH