Song of Society
June 13, 2014
Welcome, everyone!
Welcome to my show!
Welcome to the places that no one dares to go!
From the killings
To the covers
To the feelings
Of the mothers
It's all here!
In our little circus tent!
Where we make you jump hoops of fire
If you even dare try to repent.

I'll tell you one thing about my society (It's Drunken!)
I'll tell you all about it's "pure" propriety (It's Sunken!)
I'll expose the lies about all of it's "honor" (Forgotten!)
They're doing nothing except waiting for the next thousand martyrs (Begotten!)

It's about now in our show tonight that we reach our interlude!
Now everybody behave yourselves
Not one single feud!
Oh, is that a yell I heard?
Am I hearing the crowd's ire?
Well, you know what to do now, boys.
Ready. Aim. Fire!!!

I'll tell you something something about society show (It's polluted!)
I'll tell you about how they tell you what to know (Obtruded!)
But I'll tell you the most fearful fact of them all!
There's nothing we can do about it.
We can only wait to fall.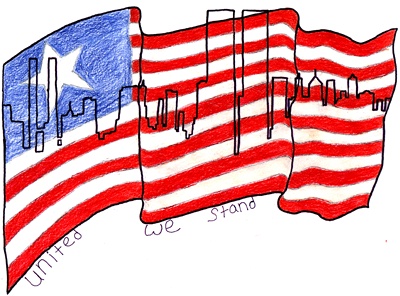 © Casey S., New Lisbon, WI