Old Friend
August 16, 2014
I've been spending all my days,
Walking around in this dreamy haze,
Sleepless and oblivious,
Desperate for you and delirious

I put all my hours with you in a jar,
labelled it as my biggest scar,
and I'm using it to build my walls,
I'm ignoring everybody's pleas and calls.

Months, years, days.
I've been trapped in your maze,
and I miss you.
Please,

Old friend,
won't you drop me a line,
let me know you're doing fine?
I hate asking first.

My friend,
or will you still call me that,
after turning your back?
Please forgive me.

I've been thinking of all the ways,
I could do something that kind of says,
I'm sorry I pushed too hard,
I got too good at letting down my guard.

But I don't need you in your best dressed,
Just kiss me and I'll do the rest
I won't ask you for anything,
I just need you in my arms, breathing.

Minutes, seconds, weeks.
I've been climbing all these peaks,
Without you.
And I need you.
Dear.

Old friend,
thought I'd drop you a line.
Let you know I'm doing fine,
guess I had to ask first.

My friend,
or can I still call you that?
I see you've turned your back;
please forgive me.

Dear friend,
I've loved you all along,
I promise to right this wrong,
I'm so sorry,
come back to me,
Please.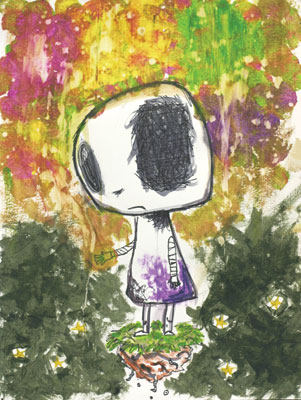 © Ashley W., Port Charlotte, FL