Good Times Don't End
May 28, 2015
It's been months now.
I still have you on my mind.
Your voice still rings loud.
If only we could hang out one more time.
A year has gone by...
I changed the flowers at your grave.
I hope your watching from the sky.
I start to reminisce on the life you gave.
That pain turned to happiness.
Because I know you were at peace.
Your memories made me laugh.
I realized you were right beside me.
If i cried it be tears of joy,
If I ever felt weak you picked me up.
I may not feel you, but i feel your presence.
I know you still live on through remembrance.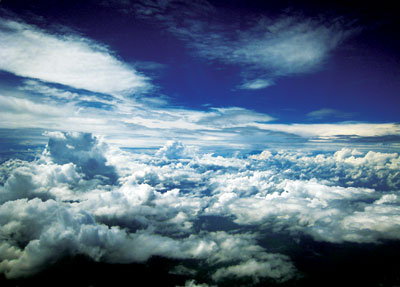 © Jacob W., Oklahoma City, OK