I Will Fly, I Will Survive
April 1, 2016
When you look at me,
What do you see?
Who will I be?
Why did you hide the key?
Look into my eyes,
Can you see the skies?
Can you realize,
I'm you in disguise?

You never ask why,
Why do you think I cry?
I won't ever say goodbye,
I am just livin a lie.
Unchain me so I can fly,
Otherwise I will die,
Yeah you think you are so cool,
Dad, Don't play me as a fool
Dad please let me go,
I will show you I can glow,
Yeah and you know,
I never put on a show,
Yeah, I know you say,
All I do is play,
That's a lie because all I do is pray
That one day I will find my way.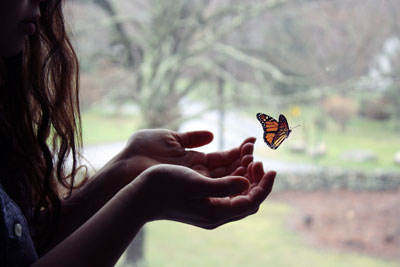 © Sandy H., Woodbridge, CT