Display Window
August 30, 2019
flocks of grey people always pass my view.
They pause to stare but never say hello.
tired of frayed dreams, they want something new.
I fill their emptiness, from head to toe.
Denim shorts, leather jackets, or silk dresses,
They reinvent me in turn with each season.
Standing here with a void no one addresses,
I search for a real purpose, a reason.
A glass isolates me from the outside;
I envy the tulips across the street,
or the young finches sitting on branches with pride;
They change while my life is on repeat.
For my audience, I'm the idol with no error,
But I am just a mannequin in the mirror.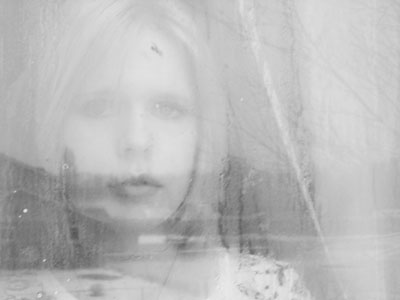 © Olivia F., Santa Monica, CA