My Fourteen Children
June 2, 2009
My fourteen children, how will I clothe you?
When thoughts are money, how can I afford
To buy ten shoes for each and still be true
To all life's fragments which I shall record?

I cannot buy the universe right now.
I cannot seal it with a perfect bow.
And yet I make my ink your blood somehow;
You all start living when my pen says so.

Your mommy's poor, but she will do her best,
Above your crib a mobile she will place.
You all will grow and will be put to test
Until you stand so strong, stand face to face.

And you will listen; I too follow rules.
With proper training, you'll turn into jewels.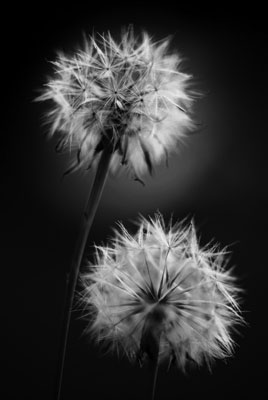 © Daniel H., Durham, NC