Stranger
October 7, 2009
Have you seen that stranger
The barely human stranger
An amazing being that stranger
Who seems to be haunting me

He looks like no other
Because he really is no other
How strange it is to believe
I must be some kind of crazy

I know he's there
He's always there
Somewhere out there
Just beyond my sight

And he comes to tease me
He only comes to leave me
I'm always alone in self pity
I must be some kind of crazy

If he loved me he would stay
But maybe he loves me enough not to stay?
So my heart can no longer stay
If my stranger is away

Turn up soon, my beloved stranger
I beg of you, my beloved stranger

Where are you when I am in pain?

When I am crazy and lonely without you?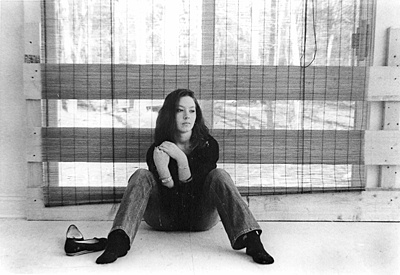 © Anonymous