When A Rain Drop Comes
October 11, 2009
Dreary is the day she dares to appear,
Open canopies used to preclude her.
They say: "Come back another time of year!"
Such rudeness that would never subdue her.
Bright flowers and blue skies would thee assuage
Would rather be standing in sun, not gloom.
She reflects on her acts but is not fazed
Is it not her that makes the blossoms bloom?
She does what she does out of love, not spite.
She gives to the birds, the grass, and the trees.
Beside her darkness, the lighter the light
She gives earth her all, but naught she receives.

Next time Rain comes you must consider this

A passing discomfort brings about bliss.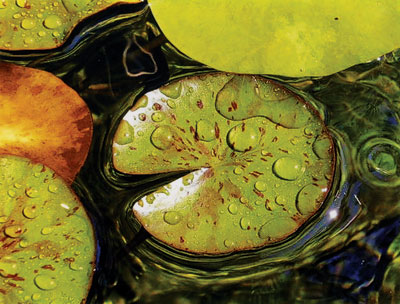 © Kaelee L., Petersburg, MI