Desire
February 5, 2010
You are the melody of life to me.
At last I know my destiny.
Your fragrance, intoxicates my heart
And now I know, we will never part.

Your touch, sets my heart on fire.
At last I know my true desire,
Is to hold you in my arms,
To caress your beauty and your charms.

As our lips meld as one, the flames
Of love, consume me like a burning sun.
Love's sweet melody, sings its song to me.
I am on fire, with the flame of true love's desire.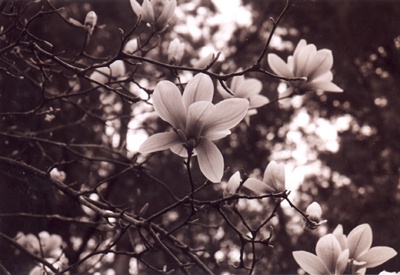 © Laurie T., Hopkinton, MA