Don't Give Up
March 18, 2010
I wish that I could save you
From what you have become,
But you only want to run.
I don't know what to do
When you are feeling blue.
I want you to have fun,
But look at what you've done?
It's impossible for me to give you the help you're due.

Look at me, you have to trust!
Let me help you get better.
Promise you'll ask me for aid
When you only want to fade.
Don't give up, never write me that last letter.
When you are ashes, I will be dust.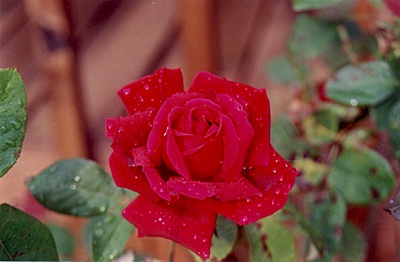 © Jami U., West Hempstead, NY