New Age Love
January 17, 2011
Hearts closed,
Minds open.
A synthetic love we know,
Nothing broken.

A feeling hidden,
Twisted, bent,
Our brains smitten,
With intelligence.

In love with concepts,
We fear the past:
Old age precepts,
That ideas will last.

Keeping in mind it is all backwards,
How will there ever be love without standards?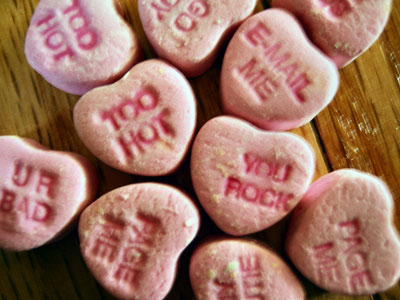 © Valcy E., Stony Point, NY