Your Mistake
March 12, 2011
A Splash of sand,
Is that where it started?
Waves crashed on land
Was that where we parted?
So much time has passed,
And yet it feels like yesterday,
Since last my heart was smashed
Back in the spring warmth of May.
Did I not warn you time and again?
How that bum could get ya hurt?
Older then you by the year of 10,
But you fell for the muscles under his shirt.
I thought we'd have a house built for two.
But I've moved on, as should you.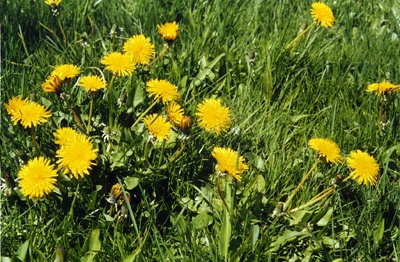 © Hoang P., Rochester, NY