A New Chapter
March 12, 2011
I never deserved to know this place,
But Jesus somehow saw fit,
To surround me with these peoples grace,
This soulful first aid kit.
In that musical I was blessed,
With not friends, but a family.
In former years I was depressed,
But I now live happily.
Everyone has made their mark,
Aladdin cued a new chapter for me.
These new friends who can sing like an Lark.
They've shown my soul to be free.
And each has played their part,
And each is gifted with heart.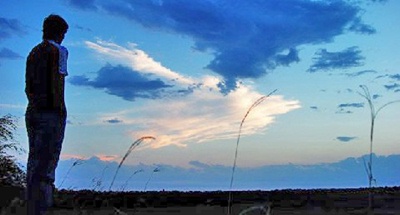 © Stefanie K., Katy, TX