Are we growing up or just going down?
April 19, 2011
My love could fill the ocean,
my hate could fill the sky.
Yet I show no emotion,
I just let it pass me by.

My smiles overflow sometimes,
my tears leave me to drown.
One day I write the best rhymes,
and the next they hit the ground.

Growing up is getting tough,
It's leading me astray.
Should I give up or test my luck?
I'm going the wrong way.

Days they come and days they go,
I watch as they pass by.
I can't keep up, I'm much too slow,
I can't stop asking why...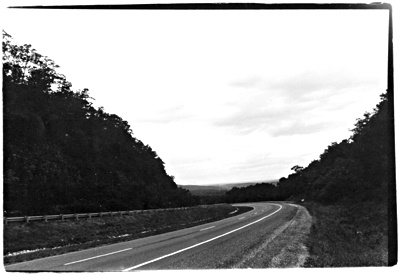 © Courtney R., Great Falls, VA