Dance with the Devil.
May 5, 2011
Right step, left back, twirl, and about face.
Twist, become cynical, dance while you fall from grace.
Now slide, fall under, dip and dive.
Feed this demon all it needs to thrive.

Dance with the fallen angel, for inside we are evil.
Express the inner workings, the upbringing, our upheaval.
One dance with the Devil, because that's all he needs.
To draw us in, show us, reward us for our terrible deeds.

Our innocence didn't survive while our souls were tainted.
The more we evolve, suddenly the mask we wear seems so painted.
So easily removed with a splash of holy water,
Wipe it off like the blood from the ritualistic slaughter.

Nothing like the footprints from blood tracked across the ballroom floor.
Nothing like the face from the loving as they see our true horror.
Could you have predicted the future of such a beautiful child?
Could you see the evil in my heart while I smiled?

I can't stand to hide it much longer, I need to be free.
I want to share this power, heal you, allow you to see.
All that he's kept from you, hidden from you , and all the secrets he holds.
You need to see the truth while you learn how his lies unfold.

So, I'm only going to ask you this once, and look at me directly.
You have but one chance to make this right, so answer my correctly.
When the Devil offers you a dance, what will you say?
Because this one answer will place your soul at the end of the day.

And while this life may be short, you'll always be dancing.
Instead of staring, when you look around, it'll only be glancing.
Because everything you'll need is already right here.
You were lied to when they said you had something to fear.

So let's dance together, until the sun sets.
And when it arises, let's no longer have regrets.
The Devil has a strange way of inviting us to dance.
Handing us a fresh start, our only second chance.

And this is it, this is all; There's nothing more.
But I promise you, this dance with the Devil has a lot more in store.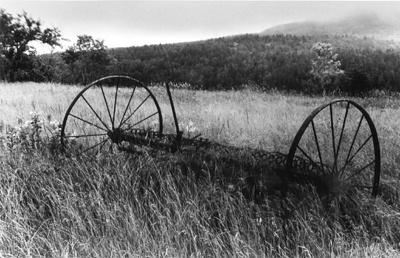 © Steve S., Marblehead, MA