My Final Adventure
June 2, 2011
I wipe off the sweat that tickles my brow
Father Time whispers "you're late".
The sun lays down on its bed of clouds,
As I run head on to the bait.
I know what will happen,
And yet I don't care.
Life silent as Chaplin,
As I fly down the stairs.
My weapon is loaded,
My friend in danger,
Common sense is abandoned,
As I approach the stranger.
She runs free and doesn't look back.
But the last thing I see is the world going black.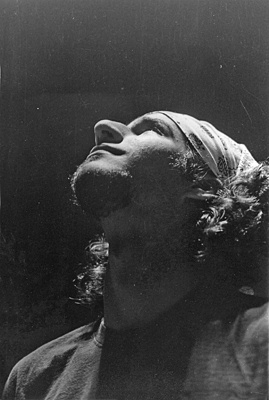 © Luke Z., Westport, MA