unconditionally heart broken
August 1, 2011
I wait for the day you will ask,

You wait for the day I forget.

To me, you have a mask over your face,

To you, I am always upset.

I want you

You don't know what you want

You use to give me clues, but you suddenly stopped,

You haunt me in my dreams every night.

Your friends ask about me, but you don't notice

I wish you would notice when I flirt,

When you look at me you think my lips look wordless

I put so much effort into building our relationship, while you just sit there.

You love me but you don't know how to express your feelings,

I love you but I don't want anymore endings.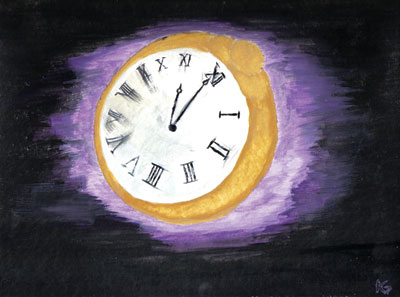 © Kyle G., Clarksville, TN