Coasting
August 31, 2011
Life is a roller coaster, never quite knowing for sure
How low your high may be, the height of being down.
Yet we seek and search, terribly pleased to endure
The inevitable fate in which we drown.

The love endured in our lives
are enough to make one ill healthily.
That moment of being alone together strives
more than a wealthy person-stealthily.

And the roller coaster coasts on
making life truly interesting,
in the love that is withdrawn
from the feeble hearts bursting.

Through all the turns and flips life continues on
with many clearly misunderstood in this world that is soon to be gone.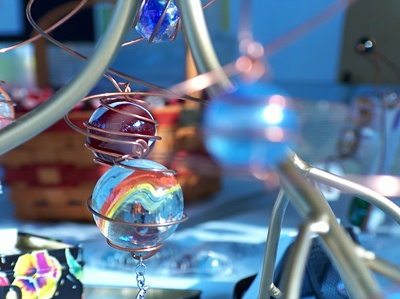 © Sean C., Princeton, IL