Just How You Are
December 9, 2011
As I stare into your pretty blue eyes,
Everything else in the room disappears.
The love that I have for you never dies.
Being with you takes away all my fears.
I feel safe when you hold me close to you,
And love hearing you softly sing a song.
There's nothing else that I would rather do,
Than just stay and lay with you all day long.
The touch of your soft sweet lips against mine,
Sends a stream of happiness through my body.
You are definitely one of a kind.
So handsome, not to mention a hottie.
I've realized just how wonderful you are,
Like my very own special shooting star.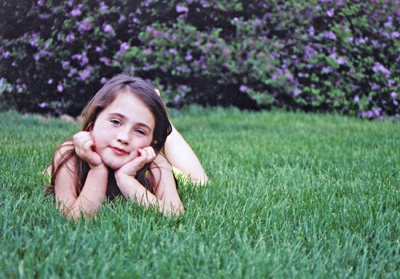 © Brittany S., No. Platte, NE