L-O-V-E
February 16, 2012
I was never ready to say good-bye.
I was the lock and you were the key.
I had my eyes and heart on a new guy,
and no matter what you still loved me.

Our first note of l-o-v-e,
was when we were in the third grade.
Our first kiss was under that big tree,
where you are now at rest and have been laid.

You always said that love is unafraid.
I was being manipulated and,
in a awful way you were betrayed.
This was not what I wanted or planned.

Love can make us do and say crazy things.
When the truth gets out it is like dried springs.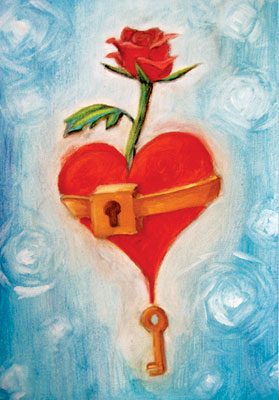 © Louisa L., Pleasanton, CA