Summer Nights
March 1, 2012
The best times of all would have to be when
The fireflies are soaring through the night.
The stars can be seen peeking out again
While bonfires are shining very bright.

Kids sit around and tell a scary tale
While the adults gather and reminisce.
Coyotes far away begin to wail
And the wind washes away what we miss.

We try to make these savored moments last
And we spend every second with our friends.
But the days still seem to soar by too fast,
And the freedom disappears in the end.

We dread the time when summer goes away
Then we can't wait til' the ending of May.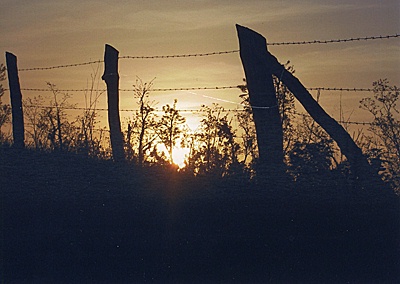 © Michael T., Letart, WV