I Love You
April 10, 2012
O, how your face is like the shinning sun.
It makes my heart go crazy inside me.
No matter what, you are my loved one.
I love it when you call me honey bee.

I love the way you smile and talk to me,
and, how you always seem to make my day.
I have one lock and, you have the right key.
Just promise you will never break away.

There are no words that you can ever say,
to make me love you more or less, my love.
O, how I will never forget the way,
you hold my hands and, whisper your love.

You know exactly what I have been through.
When I say that I love you, this is true.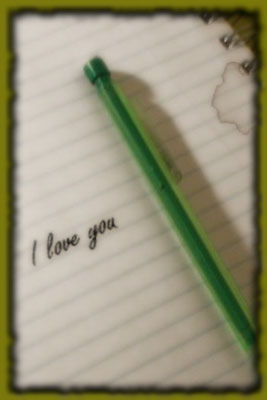 © Rebecca B., Marietta, GA