Love Is Suicide
November 22, 2012
I slowly overdose on your smile.
It's no better than pills, it still kills me.
It hurts since I've loved you for a long while,
And I'll never see our love come to be.

Your touch hurts me like the cuts on my wrists.
And like the blood that flows my love won't stop.
It's hard to believe that my love exists.
Something about you makes it hard to drop.

You're eyes drown me in a sea of passion.
And I get lost in my wistful dreaming.
Yearning to feel more of your compassion.
While the whole time my heart won't stop screaming.

I can't stop killing myself with my love.
But it's something I can't ever speak of.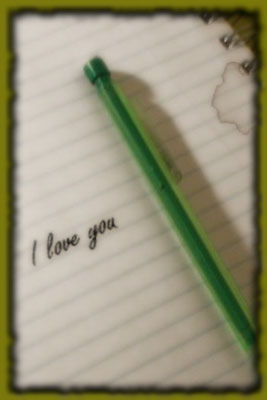 © Rebecca B., Marietta, GA