Am I the shining knight?
August 2, 2013
Is it a fire I now seek? maybe.
Is it a light beyond this quiet night?
Is it a time to take a chance? maybe.
Am I the shining knight to win this fight?

Will I one day capture a heart, will I?
Will I cherish a wife lovely, and kind?
Will I love her until the day we die?
Am I ready to look, is love really blind?

Would I quickly fall? I hope It doesn't hurt.
Would I see the differences in love?
Would I know rejection? Will I hit the dirt?
Am I a fighter? I'm a boy in love.

Do I? Am I? Will I? Would I? Can I?
Will this love dove one day learn to fly?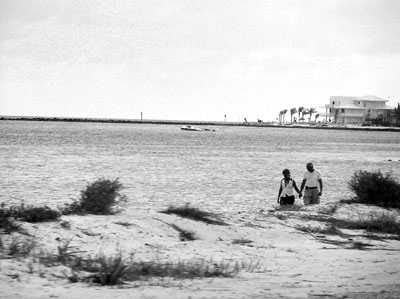 © Edgard B., Coral Springs, FL