Hannah II: Calefaction
October 26, 2013
Fire-side. Divisions hemming -- solitude.
Aware of teasing fervor beckoning
Me forward into endless altitude...
To only tumble down, unsettling

Twine cordage; branding disowned pellets,
Which hemorrhaged swain barren on the wastes;
Forsak'n to burn-up with thoughts of their fellate,
That warm vulgar tongue and thine lips did taste.

While sweltering antics only oppressed
This incandescent fury baking below
Pellet riddled flesh. Scorching your undressed
Breast too bare what you are, just a dutch-hoe.

Yet...as seasons smolder, this mind can't end
The axiom: to write of you won't bend.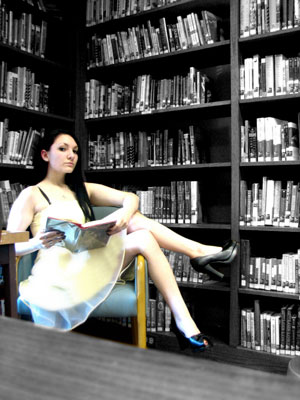 © Jessica F., Bradford, MA