The Day they Died
November 11, 2013
When I do count the minutes that have passed,

I feel and wonder in my dull red eyes,

I look upon the pastures dark and vast,

Today had been the day that they did die.

When ravens wander in the darkest night,

And children they do scream their names out loud,

When candles don't give out their hopeful light,

When death has taken what he would have vowed.

Then why do I still see them bitter sweet,

And hand in hand at me they seem to smile,

And in this moment I don't feel defeat,

Rather a heart that may just need a while.

So when I come to meet them once again,

It will not come to a sorrowful end.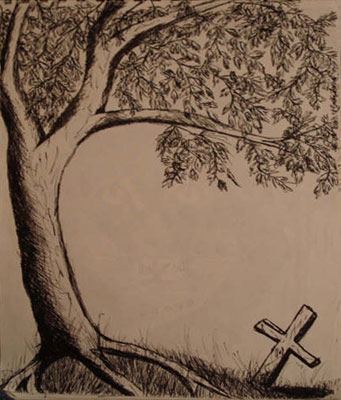 © Courtney K., Bethel Park, PA