Her Fears
September 12, 2014
She feared to swim for the water's too deep.
She couldn't rest for chains would bound her wings.
She feared to love something she couldn't keep.
She locked herself away from everything.
Not love nor hatred seems to leave a mark.
For all that's left is one lost, sad girl's heart.
As heavy lightness gives away to night,
Like glass she'll break, shatter, and fall apart.
Lurking so close the dark, her predator;
Consuming her till she has to face death.
Now she has grown up, her age much greater.
So far from breathing her very last breathe.
Though she seems so strong to all of her peers,
Even now she cannot forget her fears.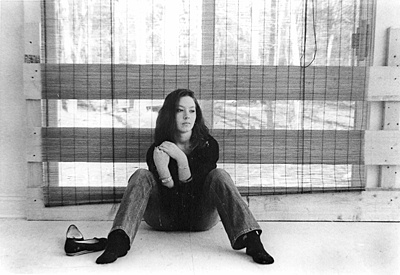 © Crystal F., Marshfield, MA